Posts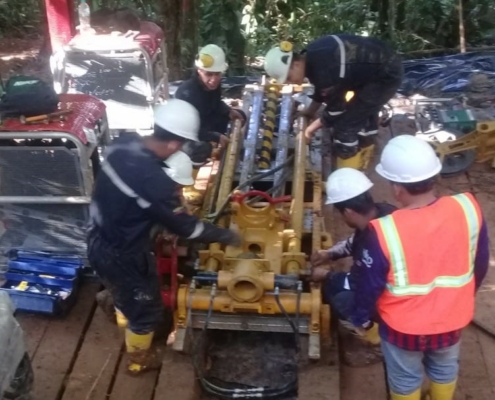 /wp-content/uploads/2019/10/Yawi-drill-set-up-2019.jpeg
664
751
a.paul.gaudet
/wp-content/uploads/2017/03/Aurania.Resources.340x156-2.1.png
a.paul.gaudet
2019-10-24 06:51:43
2020-04-01 10:43:19
Aurania Commences Drilling at Yawi Target in Ecuador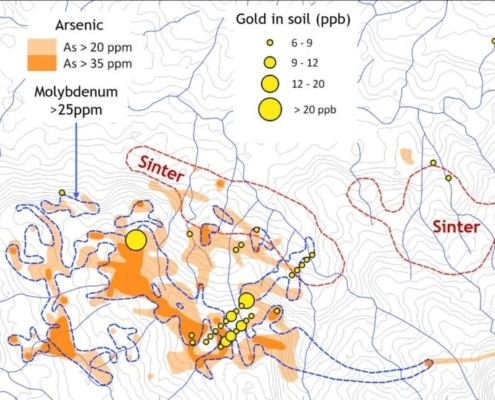 /wp-content/uploads/2019/10/Yawi-targets-2.jpg
551
723
a.paul.gaudet
/wp-content/uploads/2017/03/Aurania.Resources.340x156-2.1.png
a.paul.gaudet
2019-10-03 06:58:58
2020-03-30 21:24:48
Drill Mobilized to the Yawi Target in Aurania's Lost Cities Project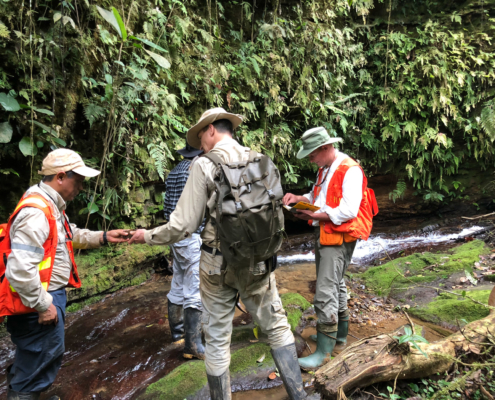 Aurania Resources provides an update on its activities for the three-month period ended June 30, 2018. Details of the Company's results are contained in the Financial Statements and Management's Discussion and Analysis dated August 29, 2018 which are available on SEDAR at www.sedar.com and the Company's website www.aurania.com.
/wp-content/uploads/2018/06/aurania-resources-0675.jpg
1950
2600
a.paul.gaudet
/wp-content/uploads/2017/03/Aurania.Resources.340x156-2.1.png
a.paul.gaudet
2018-09-05 06:00:44
2020-03-30 21:24:48
Aurania Resources Provides Quarterly Update on the Lost Cities-Cutucu Project in Ecuador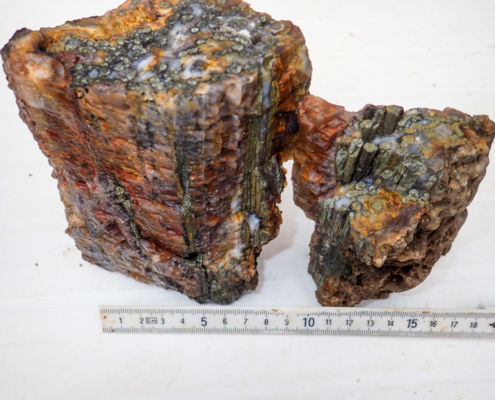 Aurania is pleased to report the discovery of a new epithermal zone some eight kilometres south of the "Crunchy Hill" area (See Press Release dated April 6, 2018).  The new discovery, named "Yawi" means "thermal spring" or "area with hot water" in the local Shuar language. 
/wp-content/uploads/2018/05/C175713-1030x824-for-website-PR.jpg
824
1030
a.paul.gaudet
/wp-content/uploads/2017/03/Aurania.Resources.340x156-2.1.png
a.paul.gaudet
2018-05-31 05:30:04
2020-03-30 21:24:48
Aurania Discovers Epithermal Target #6 in the Latorre District in Southeastern Ecuador