Posts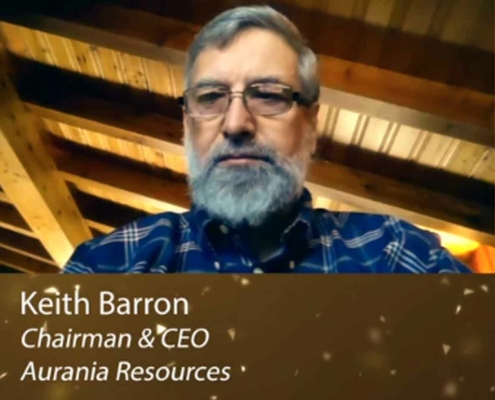 Jochen Staiger of Commodity TV interviews Aurania's Chairman & CEO, Dr. Keith Barron. Aurania is well financed and the impact of COVID-19 is very low, as the company works in very remote areas of Ecuador. The private foundation of CEO Keith Barron sent 8 tons of food to the local Shuar people.
/wp-content/uploads/2020/04/keith-barron-on-commodity-tv-coronavirus.jpg
960
1280
a.paul.gaudet
/wp-content/uploads/2017/03/Aurania.Resources.340x156-2.1.png
a.paul.gaudet
2020-04-03 17:09:09
2020-04-04 18:35:01
CEO update on Corona Impact, Food Support of Local Shuar People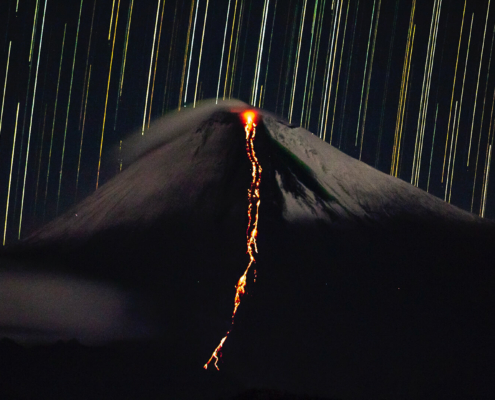 Ecuador's Sangay volcano is the most active volcano in Ecuador despite erupting only three times in recorded history, because the eruption that started in 1934 is still ongoing. Every so often the belly of the beast grumbles and onlookers are treated to a fiery display of smoke, vapour, and lava on a scale far greater than normal.
/wp-content/uploads/2020/03/Sangay-night-2.jpg
1079
1920
a.paul.gaudet
/wp-content/uploads/2017/03/Aurania.Resources.340x156-2.1.png
a.paul.gaudet
2020-03-12 10:38:30
2020-04-01 10:10:03
Keith Barron Witnesses Sangay Volcano Eruption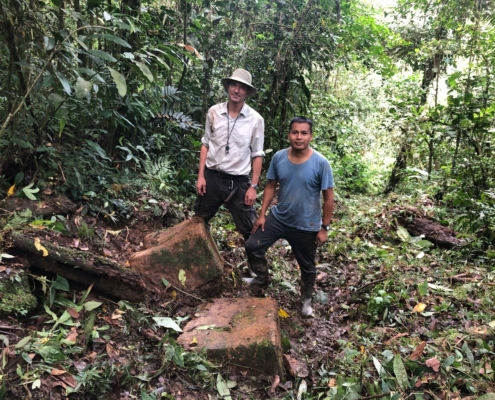 /wp-content/uploads/2019/11/Stefan-and-Faustino_el-camino-blocks_Nov-2019.jpg
1512
2016
a.paul.gaudet
/wp-content/uploads/2017/03/Aurania.Resources.340x156-2.1.png
a.paul.gaudet
2019-11-27 03:02:41
2020-04-01 10:41:54
Aurania Finds First Field Evidence of Colonial Spanish Activity at its Lost Cities Project in Ecuador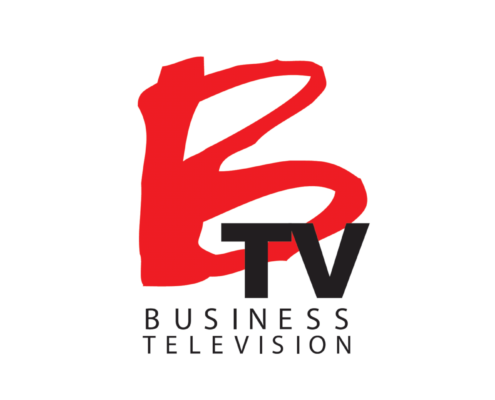 "I've been working in geology for 36 years and I have never, ever seen anything with this abundance of targets. We have copper, we have gold, we have silver, we have lead and zinc." says Keith Barron, PhD, CEO & Chairman of Aurania
/wp-content/uploads/2019/02/btv.png
1080
1920
a.paul.gaudet
/wp-content/uploads/2017/03/Aurania.Resources.340x156-2.1.png
a.paul.gaudet
2019-08-16 19:19:05
2020-04-01 11:19:48
Aurania Featured on BTV-Business Television CEO Clips
Events