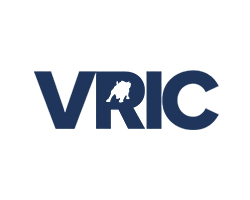 Aurania Resources will be attending the 2019 Vancouver Resource Investment Conference in Vancouver, British Columbia on January 20-21, 2019. Please join Chairman & CEO, Dr. Keith Barron and President, Dr. Richard Spencer at booth 512 to discuss our exciting flagship project in Ecuador: The Lost Cities – Cutucu Project. Aurania will be presenting on Monday, January 21st, 2019 at 2:00pm during Workshop 6.
The Vancouver Resource Investment Conference has been the bellwether of the junior mining market for the last twenty-five years. It is the number one source of information for investment trends and ideas, covering all aspects of the natural resource industry.
This is a must-attend for investors and stakeholders in the global mining industry. Registration is C$30 per person and is open until January 19, 2019. After January 19, tickets can be purchased at the door for $C40.