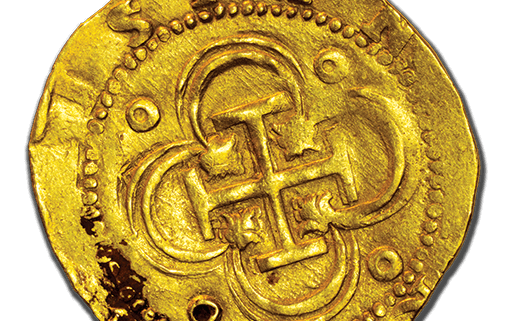 Aurania Resources – Exploration Update
Join us for this free call-in conference to hear the latest updates from Aurania's Dr. Keith Barron and Dr. Richard Spencer. Please note participants must register (free) before the event to receive call-in details via email.
Listen Now
This event is finished.  To listen to audio of the conference call please use the player below.