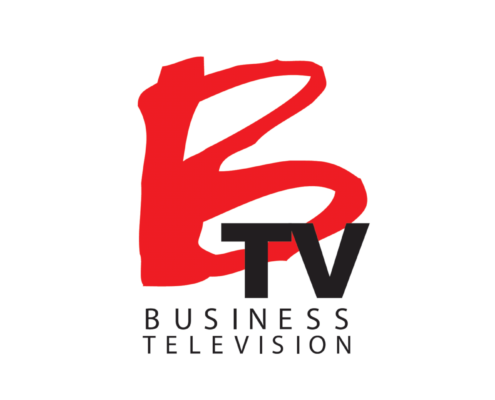 /wp-content/uploads/2019/02/btv.png
1080
1920
a.paul.gaudet
/wp-content/uploads/2017/03/Aurania.Resources.340x156-2.1.png
a.paul.gaudet
2019-02-23 18:59:24
2020-04-01 11:25:30
BTV Discovers 5 Mining Companies in Search of Gold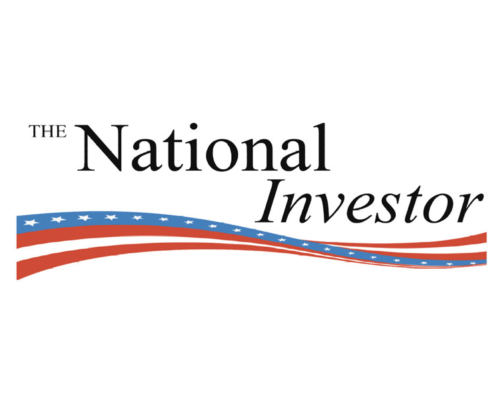 When I spoke with Aurania Resources' President Dr. Richard Spencer shortly after New Year's, he was rather amazed still that--in the week between Christmas and New Years--he was able to work with the new Environmental Minister for Ecuador, Marcelo Mata (right), to further his own company's permit applications. That is very much out of character for Ecuadorians, as that is a country--unlike the United States--which still enjoys considerable down time of weeks' duration during the Christmas Season when, normally, little gets done.
/wp-content/uploads/2019/02/logo-The-National-Investor-Aurania-Resources.jpg
600
1200
a.paul.gaudet
/wp-content/uploads/2017/03/Aurania.Resources.340x156-2.1.png
a.paul.gaudet
2019-02-12 14:20:35
2020-04-01 11:25:44
Aurania featured in The National Investor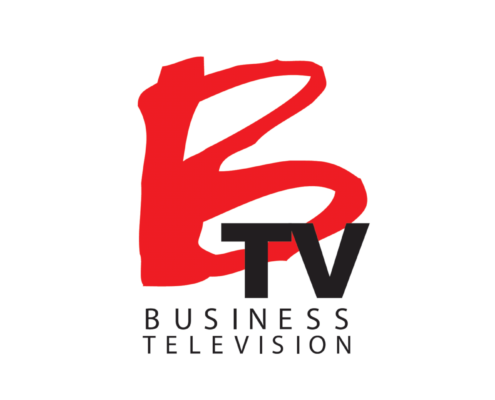 In January 2019 Business Television (BTV) aired a spotlight on Aurania Resources featuring CEO Dr. Keith Barron and President Dr. Richard Spencer.
/wp-content/uploads/2019/02/btv.png
1080
1920
a.paul.gaudet
/wp-content/uploads/2017/03/Aurania.Resources.340x156-2.1.png
a.paul.gaudet
2019-02-07 10:57:08
2020-04-01 11:25:54
Business Television: Spotlight on Aurania Resources