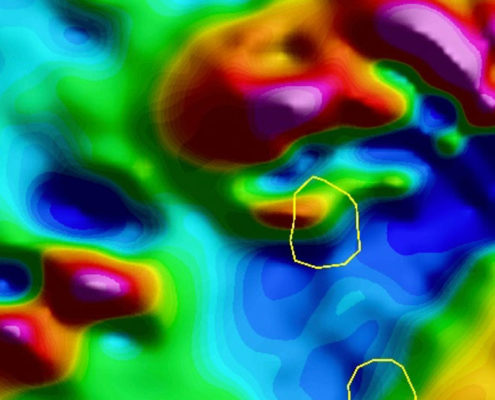 /wp-content/uploads/2017/03/Aurania.Resources.340x156-2.1.png
0
0
a.paul.gaudet
/wp-content/uploads/2017/03/Aurania.Resources.340x156-2.1.png
a.paul.gaudet
2017-12-28 16:30:47
2020-03-30 18:04:39
Episode 7: From the Libraries to the Boots on the Ground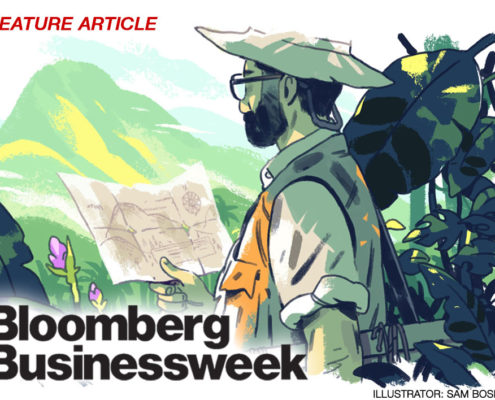 Aurania Resources Ltd. reports that coverage was given to the Company in an article by Bloomberg Businessweek. The article follows a four-day visit by a Bloomberg news reporter to the Lost Cities – Cutucu Project area. The reporter spent this time with Aurania's exploration crews and management in the field. The field visit was entirely funded by Bloomberg.
/wp-content/uploads/2017/12/Aurania-Resources-Keith-Barron-Illustrator-Sam-Bosma2.jpg
708
977
a.paul.gaudet
/wp-content/uploads/2017/03/Aurania.Resources.340x156-2.1.png
a.paul.gaudet
2017-12-20 12:06:34
2018-01-02 13:16:58
Aurania's Lost Cities – Cutucu Project Covered in Bloomberg News Article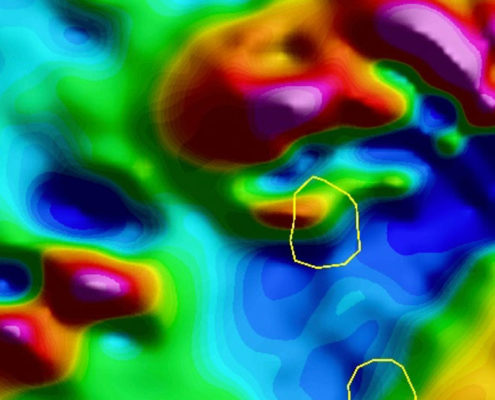 Toronto, Ontario, December 6, 2017 – Aurania Resources Ltd. (TSX-V: ARU) ("Aurania" or the "Company") is pleased to report on the first of a number of targets defined by the recently-completed airborne geophysics survey over its Lost Cities – Cutucu Project ("Project") in southeastern Ecuador.  The data continue to be processed, analyzed and then integrated with geological information and satellite imagery in order to identify priority targets.  The "Awacha Target" is defined by magnetic features and a structural setting similar to the known porphyry copper-gold and copper deposits in the adjacent Cordillera del Condor.
/wp-content/uploads/2017/12/Aurania-Resources-airborne-magnetic-data-Lost-Cities-Cutucu-Project.jpg
540
1080
a.paul.gaudet
/wp-content/uploads/2017/03/Aurania.Resources.340x156-2.1.png
a.paul.gaudet
2017-12-06 08:00:50
2017-12-06 14:53:16
Aurania Reports First Target Defined From The Geophysics Program On It's Lost Cities – Cutucu Project in Ecuador